As we head into the final countdown before the Universal Exhibition comes to an end, it is important to take a moment to reflect on the past six months and all that Milan Expo has come to represent. Although reviews of Expo have been numerous and highly debated, it has served as a catalyst for conversation between important institutions, from government and the private sector, to NGO's and startups, about how innovation, digital advancement and the food economy will converge, and how the pathway for sustainability will be paved over the next ten years.
On October 12th and 13th a select team from the Google Food Program – an evolutionary food program that is focused on the health and wellbeing of all Googlers across the globe – arrived in Expo to investigate the "Feeding the Planet, Energy for Life" theme and seek inspiration for their future food operations.
Guided by WikiExpo's Federica Lena, the group had an intense tour of the exhibition across two busy days.  Throughout their experience, the team were asked by Regional Manager Thomas Camenzind to reflect upon the entirety of their Expo visit and their responsibility for the future of food as a Google Food Team, who according to Camenzind straddle the middle ground between "Slow Food and the Nestlé's out there," particularly in solving sustainability, nutrition and food procurement challenges.
On Monday the team visited a number of pavilions including Pavilion Zero, South Korea, Holland, Austria, the Coffee Cluster, Slow Food and the Future Food District. The South Korean Pavilion made a strong impact on the group, particularly their showcase on traditional fermentation practices and sustainable food storage methods.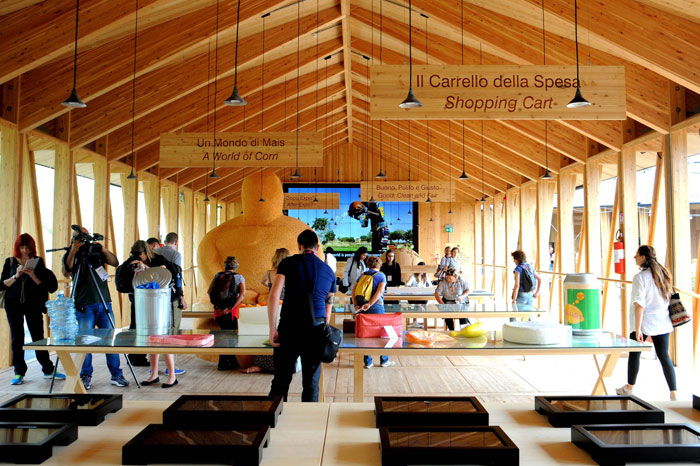 The Slow Food Pavilion was also well liked, as Sandra Vogel, Google Food Service Coordinator comments, "It was really nice…they go into the deep dive about all the difficult issues around food and sustainability, which from my point of view is a very important topic."  Thomas Camenzind added, "What I really like about Slow Food is that they make people like us appreciate where the products are coming from…there is always a story behind them…and these stories are important for the young generation."
For Brian Begley, Google Food Service Manager in Dublin, the Austrian Pavilion was the most fascinating. "I think they have shown the different possibilities of how to create a very natural environment in an urban setting, something that could be potentially replicated in an urban campus or even internally in buildings," he says.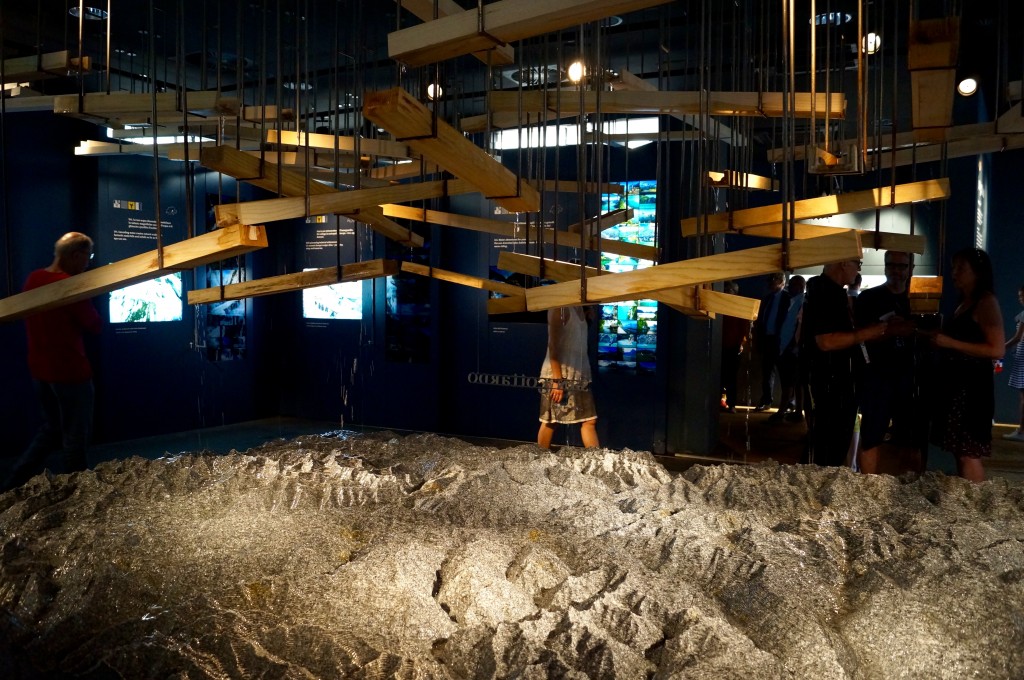 On Tuesday, the team was divided into two groups, with one half visiting the German Pavilion and the other visiting the popular Japanese Pavilion.
Germany uses the theme "Fields of Ideas" and the motto "Be Active" to navigate Expo's thematic concerns, through exhibits on soil, water, climate and biodiversity. A variety of thematic ambassadors are presented such as FoodFighters, cooking events and school cooking projects run by chef Michael Schieferstein, and upstairs there is a living garden of ideas that shows ways to make good nutrition available to everyone through food sharing and surplus collection initiatives.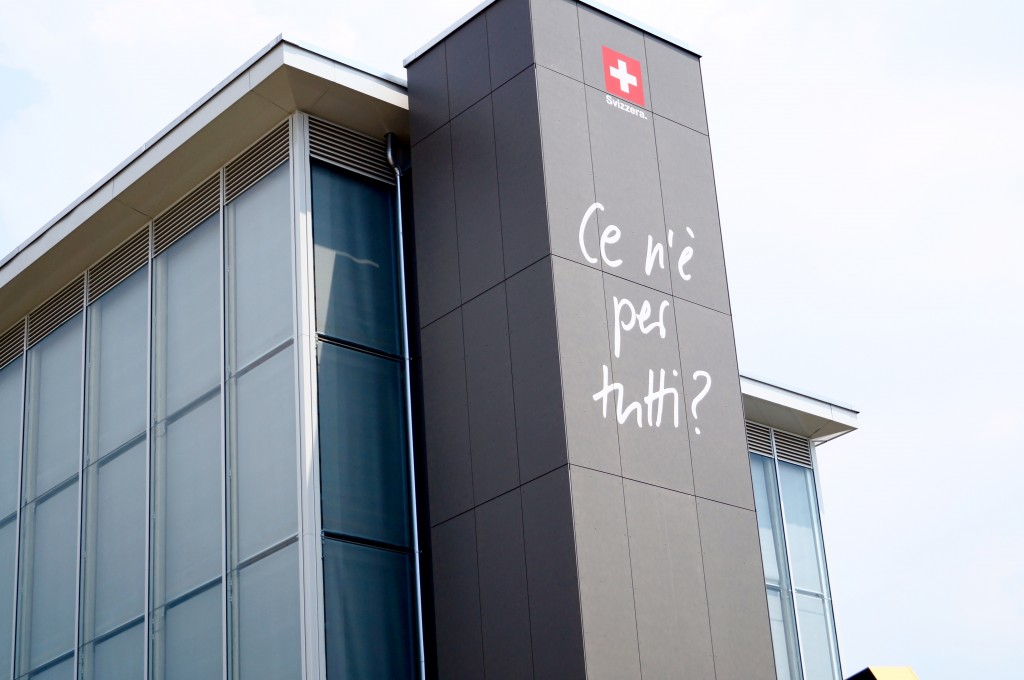 The Japanese Pavilion examines the theme 'harmonious diversity' and looks at Japan's efforts in the fields of agriculture, forestry and fishing. It offers viewers the chance to be immersed in traditional Japanese values:  itadakimasu (expression of gratitude before starting a meal), gochisousama (expression of gratitude after finishing a meal), mottainai (don't be wasteful) and osusowake (a sense of sharing).
The group reconvened for a hearty lunch after their respective visits, and then made their way to the Malaysian Pavilion, which was the final stop of the day.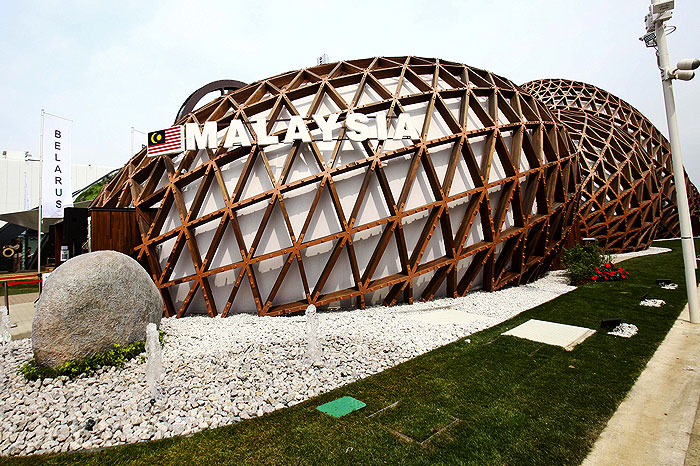 The architecturally pleasing structure, which is made out of Glulam (or glued laminated timber), drew its inspiration from the humble rainforest seed, which symbolises growth and the cycle of life. The Pavilion examines a number of topics including the importance of preserving tropical rainforests and Malaysian biodiversity in order to ensure a sustainable ecosystem for future generations.
When asked how the Google Food Team enjoyed their Milan Expo experience, and what they will take away, Scott Giambastiani, Global Program Chef at Google commented,  "It's great to see the different areas around the world really coming together, and thinking through what we all can do in our own institutions, organisations and countries to really start making better choices and trying to create a more sustainable tomorrow."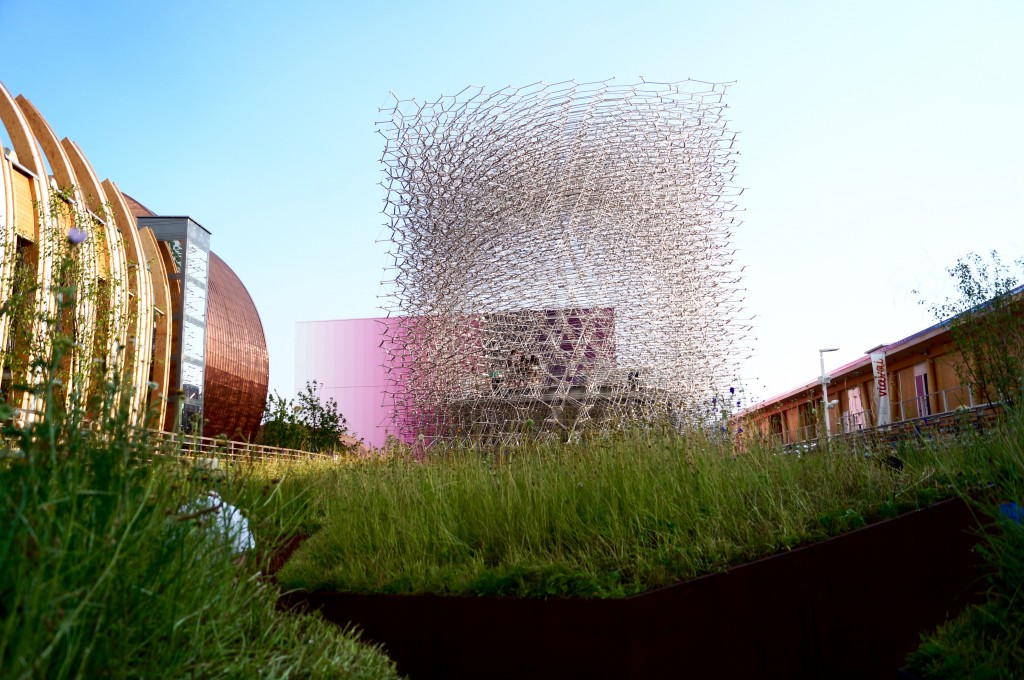 Before they all flew off back to their respective countries Jim Glass, Food Services Manager in EMA (Europe, Middle East, Africa) with Google, stated, "I think we'll probably as a team go back and spend some time recapping what we saw, what we learned and really thinking about how we can take some of these ideas and bring them to life in our offices."
The Google Food Team experienced an action packed two days at Milan Expo, and the Future Food Institute, Food Innovation Program and WikiExpo are so happy to have hosted such a dynamic and important group of people in Italy, and look forward to future collaboration with the team.