When it comes to social entrepreneurship, Dr. Steven Gedeon is what one might call a guru. Currently Associate Professor at the Ted Rogers School of Management of Ryerson University, Dr. Gedeon has helped found or lead upwards of a dozen private, public, venture capital and non-profit organizations. In addition to a myriad of publications in his name, Dr. Gedeon is a leading authority on creating and implementing entrepreneurship curriculum for programs and schools across North America and Europe.
He joined us this May at our Zero Hunger Games in Reggio Emilia where he stood out as a mentor and veteran of social entrepreneurship events and projects. His experience is far reaching, and of an impressive level. "I lead a team of 100 students who have won over 35 regional and national championships helping improve the lives of people in need through the power of entrepreneurship and business," says Dr. Gedeon. "One of our biggest projects involving hunger is $300,000 to build a geodesic greenhouse dome in the Arctic to feed Canada's aboriginals."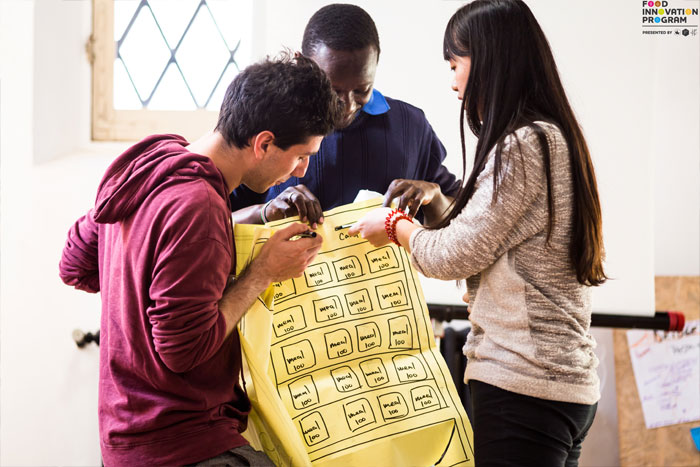 With our upcoming Feeding Fair hackathon on the horizon, the Food Innovation Program along with the Future Food Institute and WikiExpo, are presenting another great opportunity to explore solutions to malnutrition. Reflecting back on our last hackathon in Officucina, Dr.Gedeon comments, "I think everyone had fun and learned to be more sensitive to hunger issues. I also think everyone learned a lot about entrepreneurship, personal empowerment and how to apply entrepreneurial thinking concepts to solving big problems." Another bonus according to Gedeon of participating in events like these? "Confidence with public speaking and working in teams."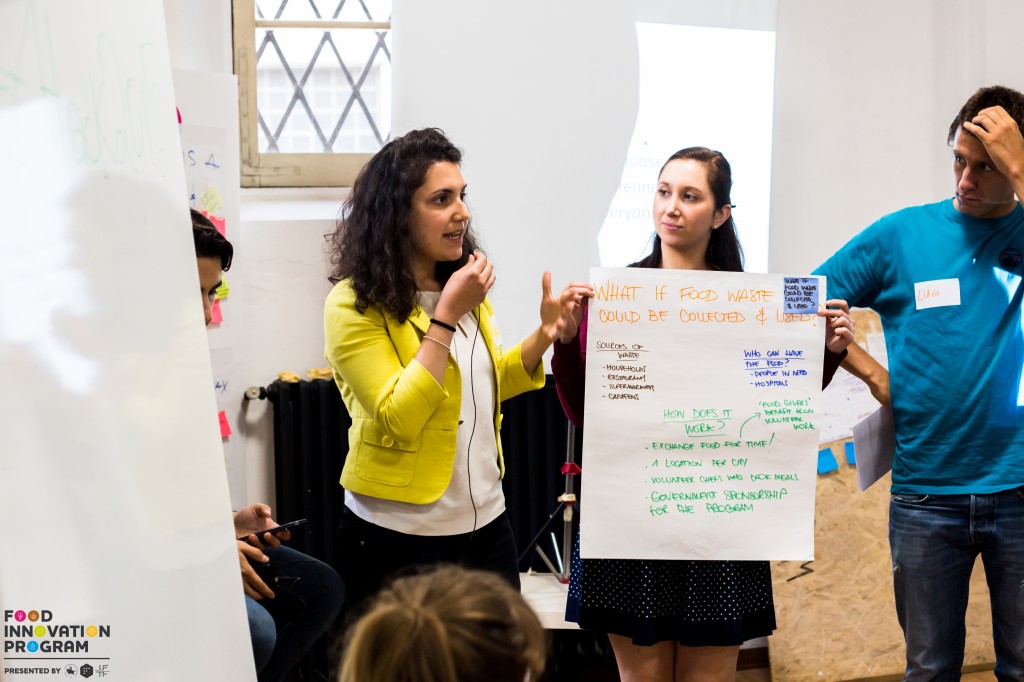 While almost one in nine people globally don't have enough food to lead a healthy active life, discussing malnutrition does not mean talking only about hunger. Malnutrition can mean undernourishment (read: hunger) just as much as it can mean overnourishment (a gateway to obesity). Discussions about malnutrition open the door to challenges such as micronutrient deficiencies, lack of access to food, over consumption patterns, calorie dense but nutrient poor foods and also a general debate about what good nutrition means, something not easy to define. "I subscribe to a nutrition newsletter and am continually surprised that things that used to be good or bad for you, are now known to be bad or good for you," says Dr. Gedeon. "Butter used to be bad and now it is good for you again and margarine is bad."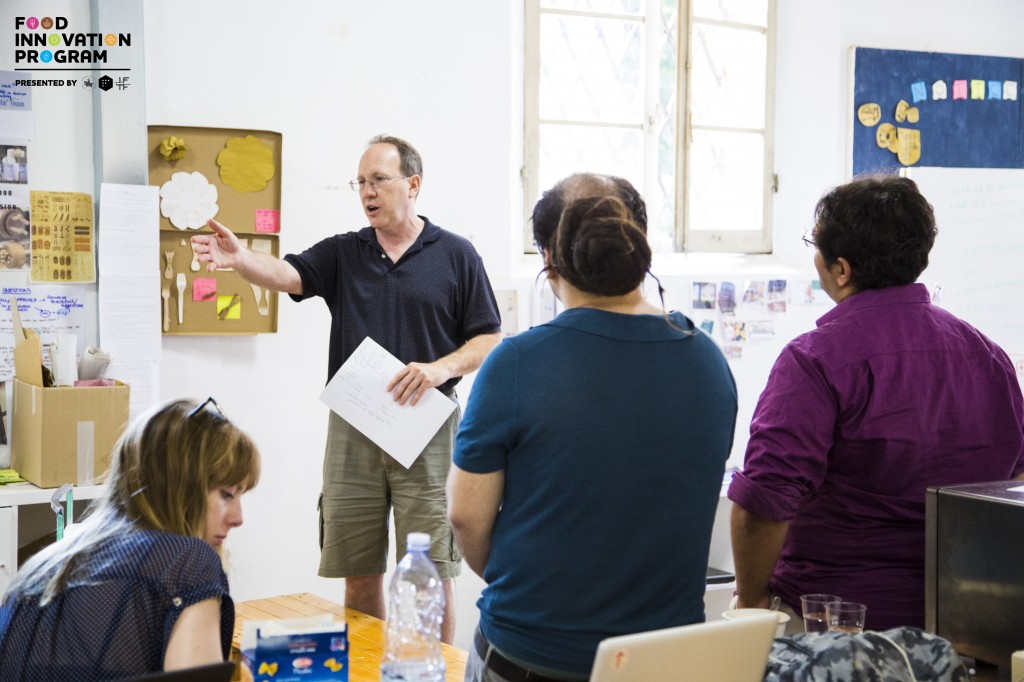 It is almost as though there is an over abundance of authority on nutrition and health, so how does one make appropriate nutrition decisions in light of all this information? "I just try to eat what I love with natural unprocessed products that don't come in a box. And I try to eat a diverse range of unusual foods to be sure I'm getting everything I need," explains Dr. Gedeon. "Everything in moderation. Not too much red meat, not too much eggs or butter or salt or sugar…and I try to eat at home whenever possible." This seems to be a popular approach, with food bigwigs like Mark Bittman advocating for more home cooking, and sites like Food52 creating communities of home cooks.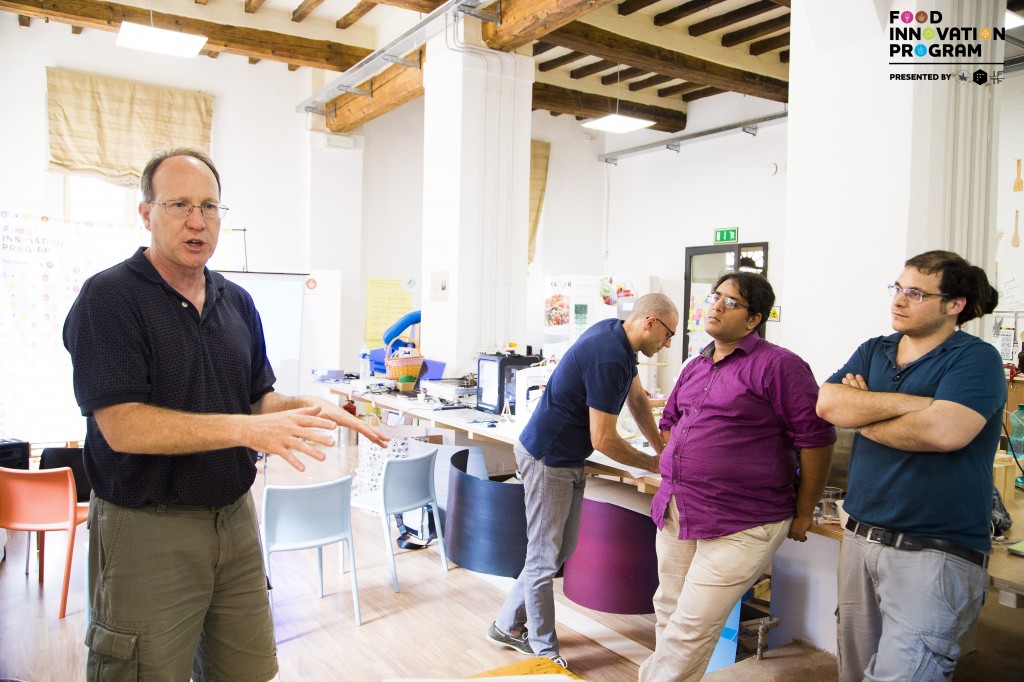 Making healthy food choices is not always simple even on an individual level, so addressing global problems of malnutrition can be even more difficult. But that does not mean solutions are unattainable. In fact, in Dr. Gedeon's eyes, individuals are crucial to the fight towards abolishing malnutrition globally. "I absolutely believe in the positive power of information, entrepreneurship, business and free markets to solve all these issues. Government schemes and dreams usually waste money and don't help much. NGOs are far better, but charity is rarely a long-term solution. We have more than enough food available to feed the planet."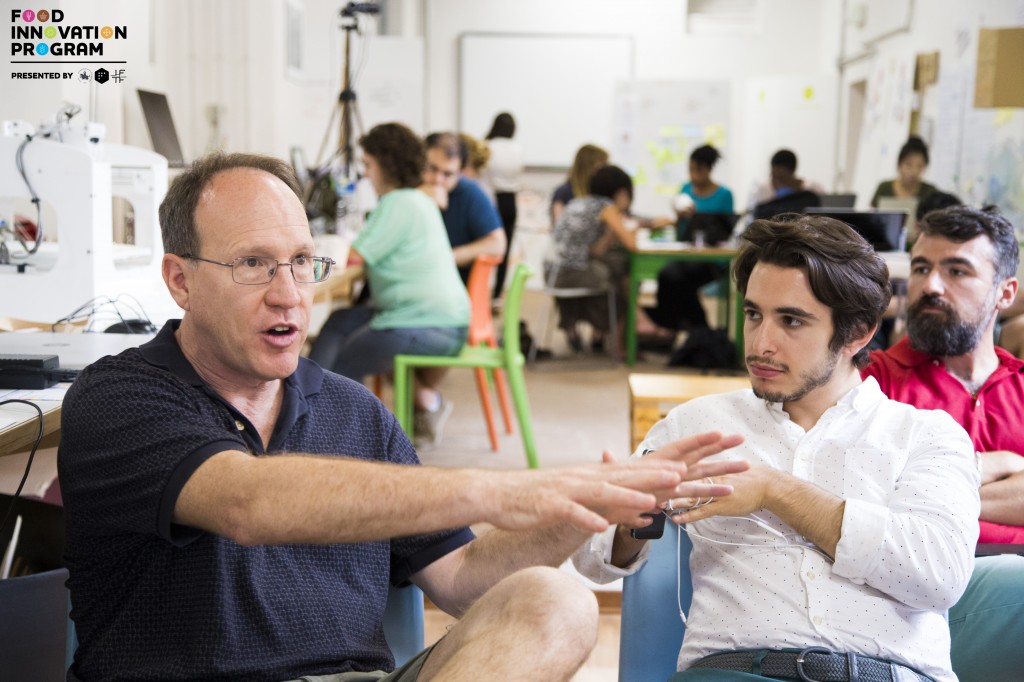 Even today, with statistics of obscene global food waste, there are people without access to food. How can we on the individual level work together to make change globally? Join us on September 22-23 at Expo for our Feeding Fair hackathon and show us what you can contribute to the dialogue surrounding malnutrition.