Thu 18 May 2017

6:30 pm - 9:00 pm

OFFICUCINA – FOOD INNOVATION PROGRAM – Palazzo dei Musei

Via Lazzaro Spallanzani, 1, Reggio Emilia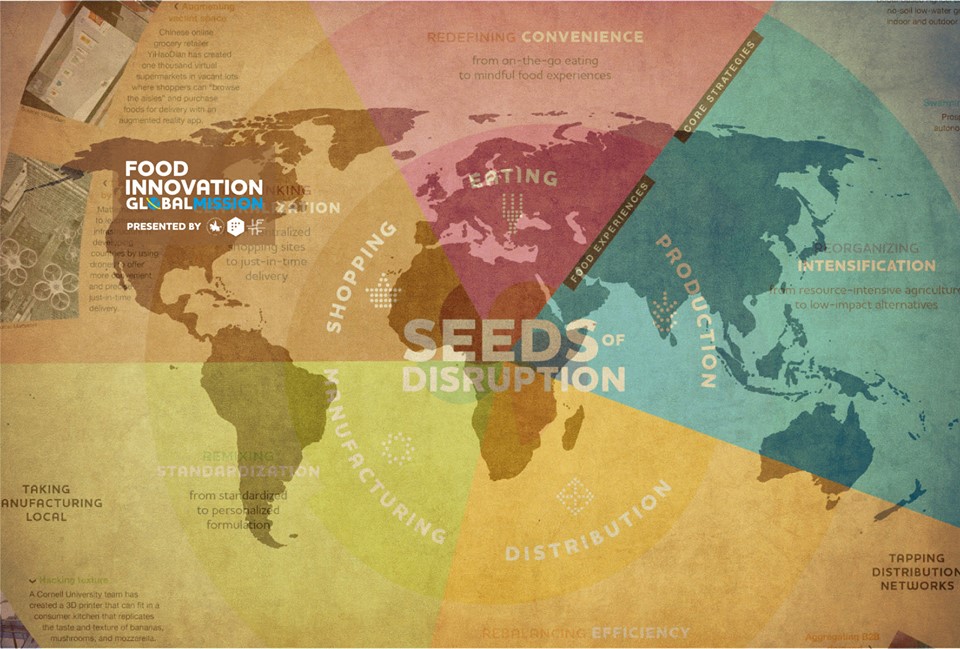 We would love to see you at Food is a Conversation with Ben Wurgaft
ABOUT BEN WURGAFT
Ben Wurgaft a postdoctoral fellow at MIT who is in the final stages of writing a book on the future of food, with a specific focus on cultured meat and cellular agriculture.
As a historian and philosopher, Ben brings a really great perspective to the future of food and all of the many complicated human tendencies that drive our quest for food innovation.
WHY
An array of notable keynote speakers will be invited throughout the year to start a conversation on various food related topics to the public, followed by engaged conversation. The idea is to make these conversations that touch upon the daily lives of everyone open to the community.
Tickets available here.