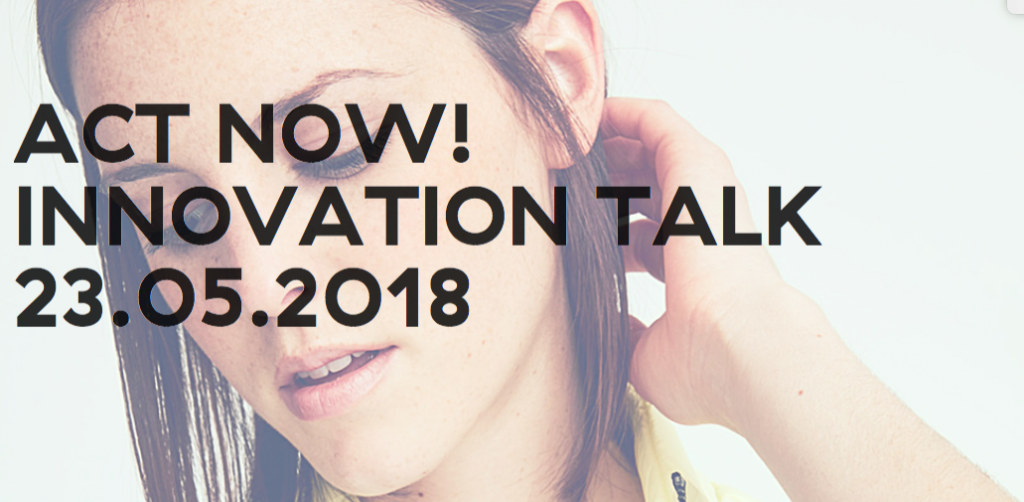 Food Innovation Global Mission: A 60-day tour around the world to explore future trends, best practices and technologies in the F&B industry. 16 Researches travel on the hunt for innovations and innovators that change the world.
What does Sustainable Fashion have in common with Food Innovation?
A great deal, mostly because both are guided by the need to act fast to protect the planet.
Join us and discover this journey together with:
-Carolina Alvarez-Ossorio Communications & PR ECOALF -Simona Grande Global Mission Innovation
#BecausethereisnoplanetB #ACTNOW